Francis Turbines
Middle-head reaction turbine invented by James Bicheno Francis in 1848. Great for projects with constant flow, simplified design and two available layouts (vertical and horizontal).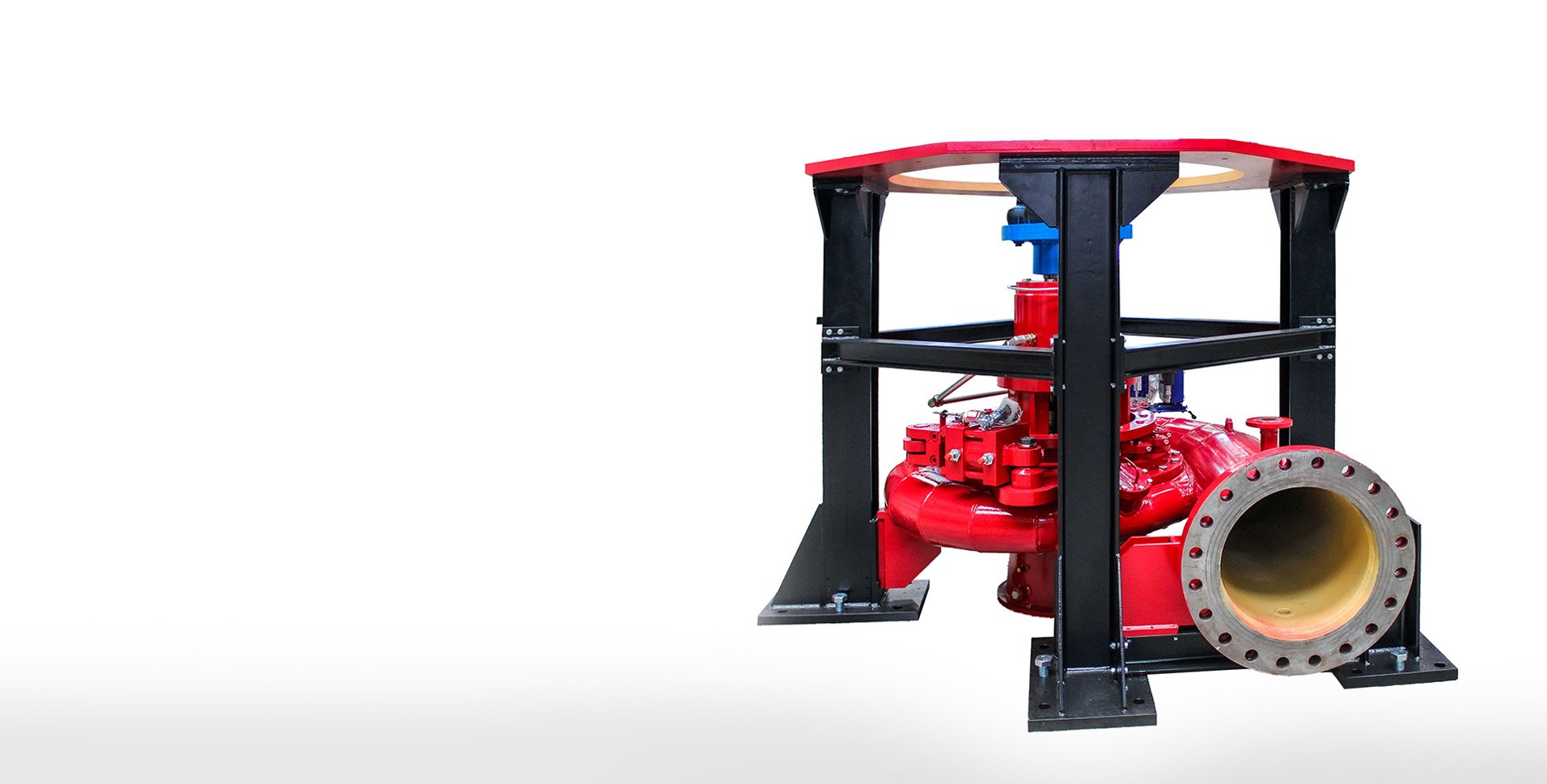 Photogallery
Main characteristics
Great for constant flow
The highest efficiency at constant flow.
Stainless steel
used for runner and guide vanes.
Simplicity in design
Runner is located directly on generator shaft (alternatively, a coupling and dedicated bearings are used).
Bypass structure
for closed piping systems.
Spiral casing
Welded in segments.
Horizontal or vertical axis
to accommodate all sites requiring a Francis turbine.