Pelton Turbines
Output range
50 kW - 10 MW
High-head Pelton turbines brought to perfection. High efficiency (90% or more), no water hammer effect, increased safety of operation, stunningly simple installation and maintenance, minimal civil works, and three different layouts (vertical, horizontal and compact-vertical). All tailor-made for every project and exclusively from components from the European Union.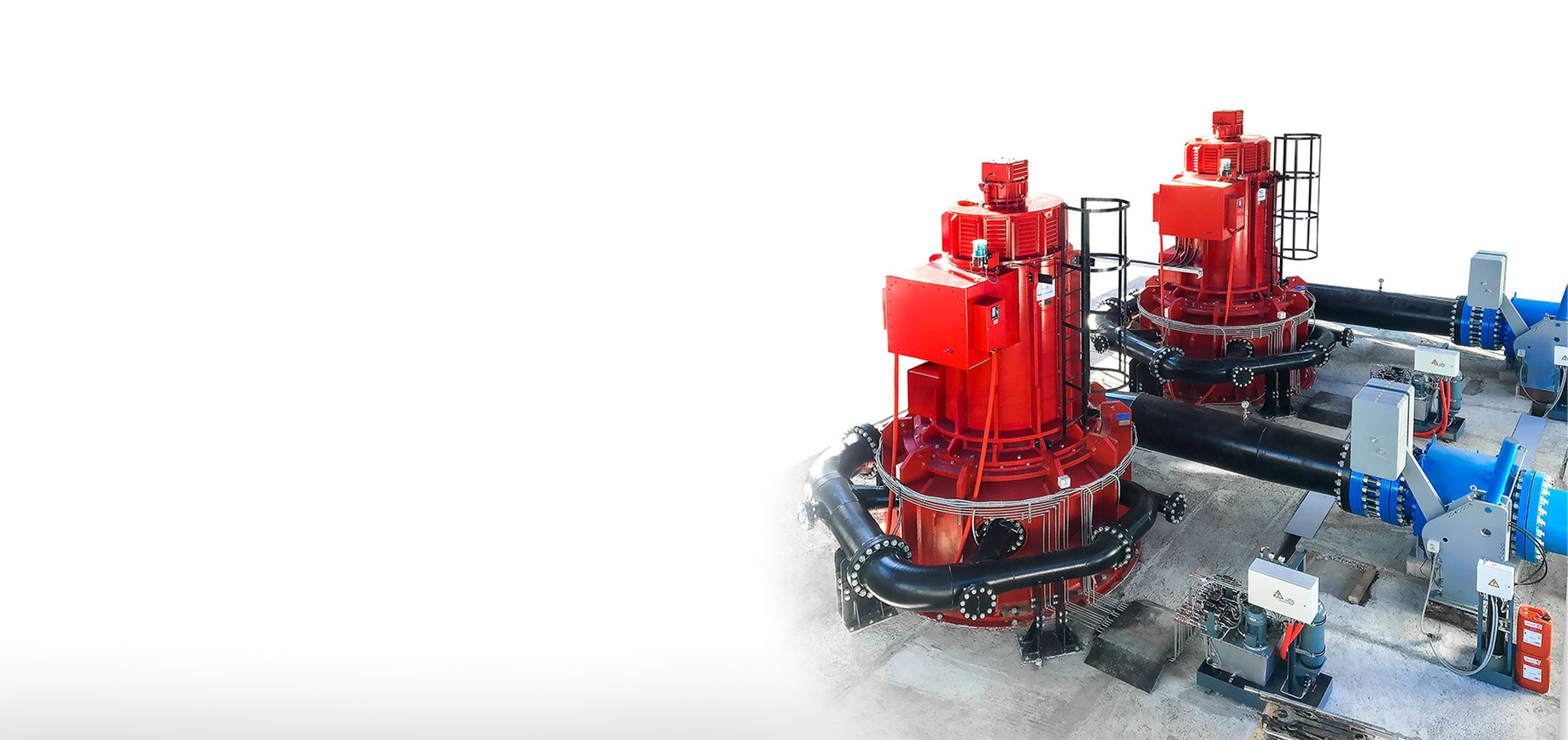 Photogallery
Technology standards
Tailor-made, impulse-type turbine with high efficiency and capability of processing even the lowest partial flows.
Tailor-made
for every installation.
High efficiency
across the entire operation range.
No water hammer effect
And no need for surge valves / surge tanks even very in long pipeline systems.
Low-flow operation
Processing 10% - 100% of design flow and starting operation with just 6%.
Horizontal or vertical layout
Whatever suits the site needs.
Safety closing
mechanism
Deflecting the water stream in case of grid failure and protecting the generator.
Something Extra
Flexible, robust, easy to install and easy to maintain CINK Pelton turbines with higher efficiency and increased safety of operation.
Videogallery