Kaplan turbines
Output range
100 - 5 000 kW
Low-head, double-regulated Kaplan turbines. With compact structure and minimum requirements on excavation and civil works. Easily maintained, with long service life and high efficiency across the entire operation range (20% - 100% of design flow). Penstock-ready and available in four different layouts to suit the needs on every low-head dam or run-of-the-river project.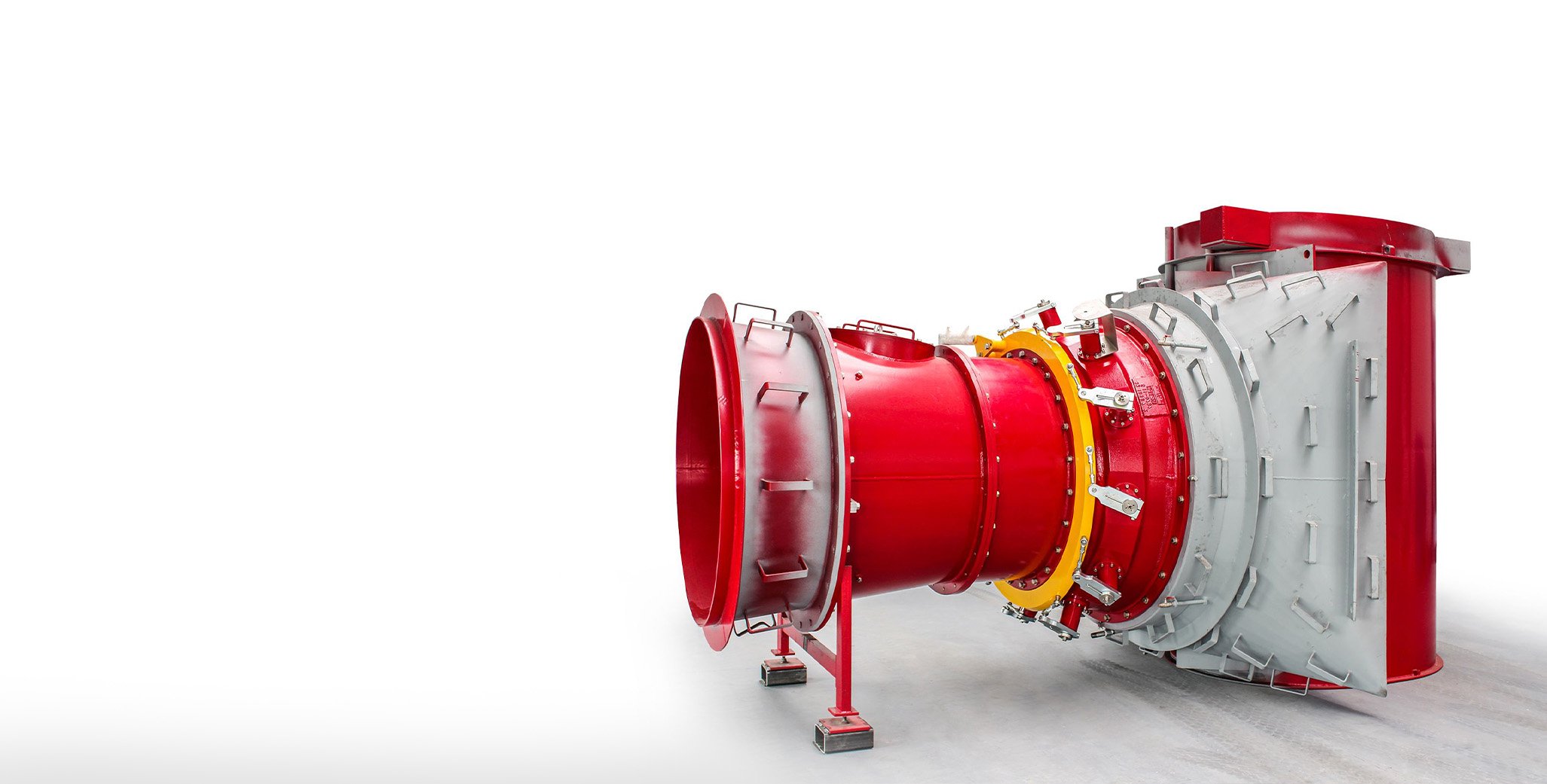 Photogallery
Main characteristics
Excellent efficiency
thanks to double regulation.
Favourable suction head
No need to bury your turbine deep underground.
Extreme runner durability
Blades made of bronze alloy or stainless steel, just like a screw-propeller on ships.
Compact structure
allowing to minimize civil works and save time and money along the way.
Penstock-ready
Our horizontal tubular Kaplan can be connected to a penstock.
Simple installation
Thanks to the modular structure of each of our Kaplan turbines.
Layouts
Horizontal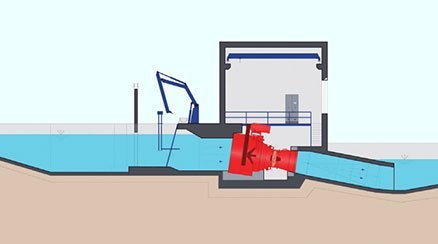 Output range
100 - 1200 kW
Runner diameter
630 - 3000 mm
Belt-drive speed transmission
Vertical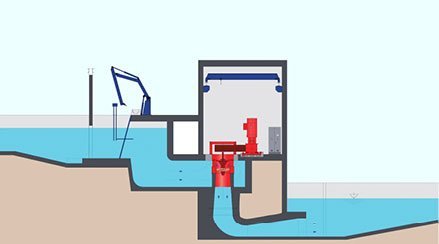 Output range
100 - 5000 kW
Runner diameter
630 - 3000 mm
Belt-drive or gearbox speed transmission
Horizontal with gearbox
Output range
1200 - 5000 kW
Runner diameter
630 - 3000 mm
Gearbox speed transmission
Horizontal tubular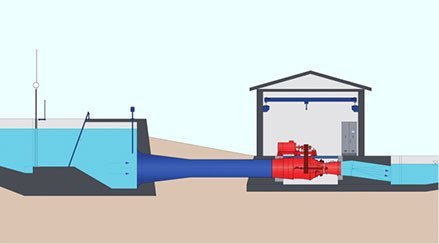 Output range
100 - 500 kW
Runner diameter
320 - 1000 mm
Belt-drive speed transmission
Videogallery