Products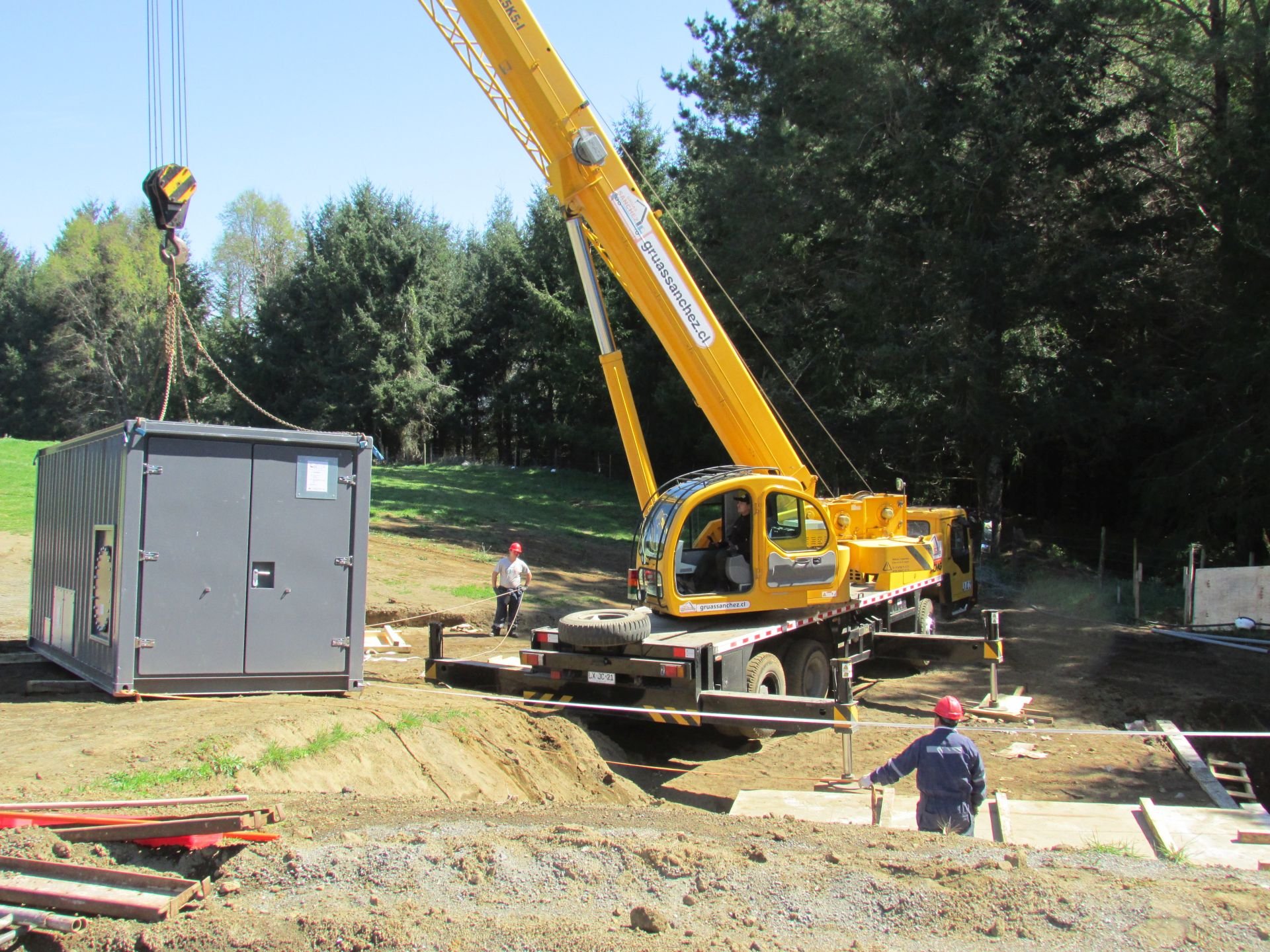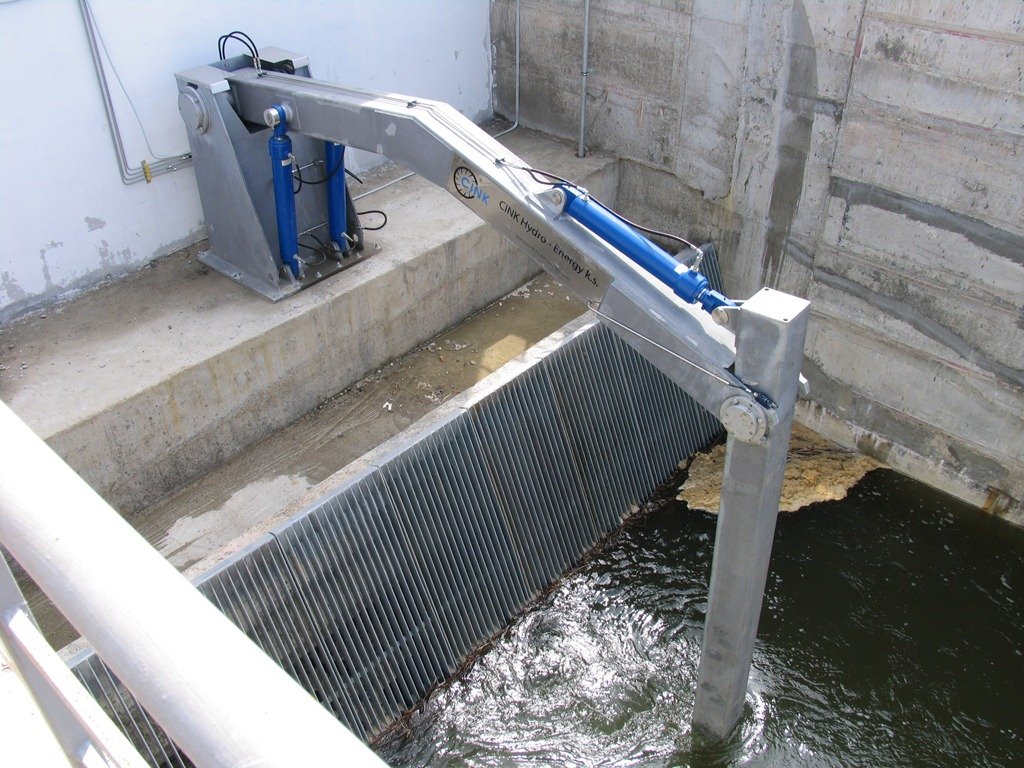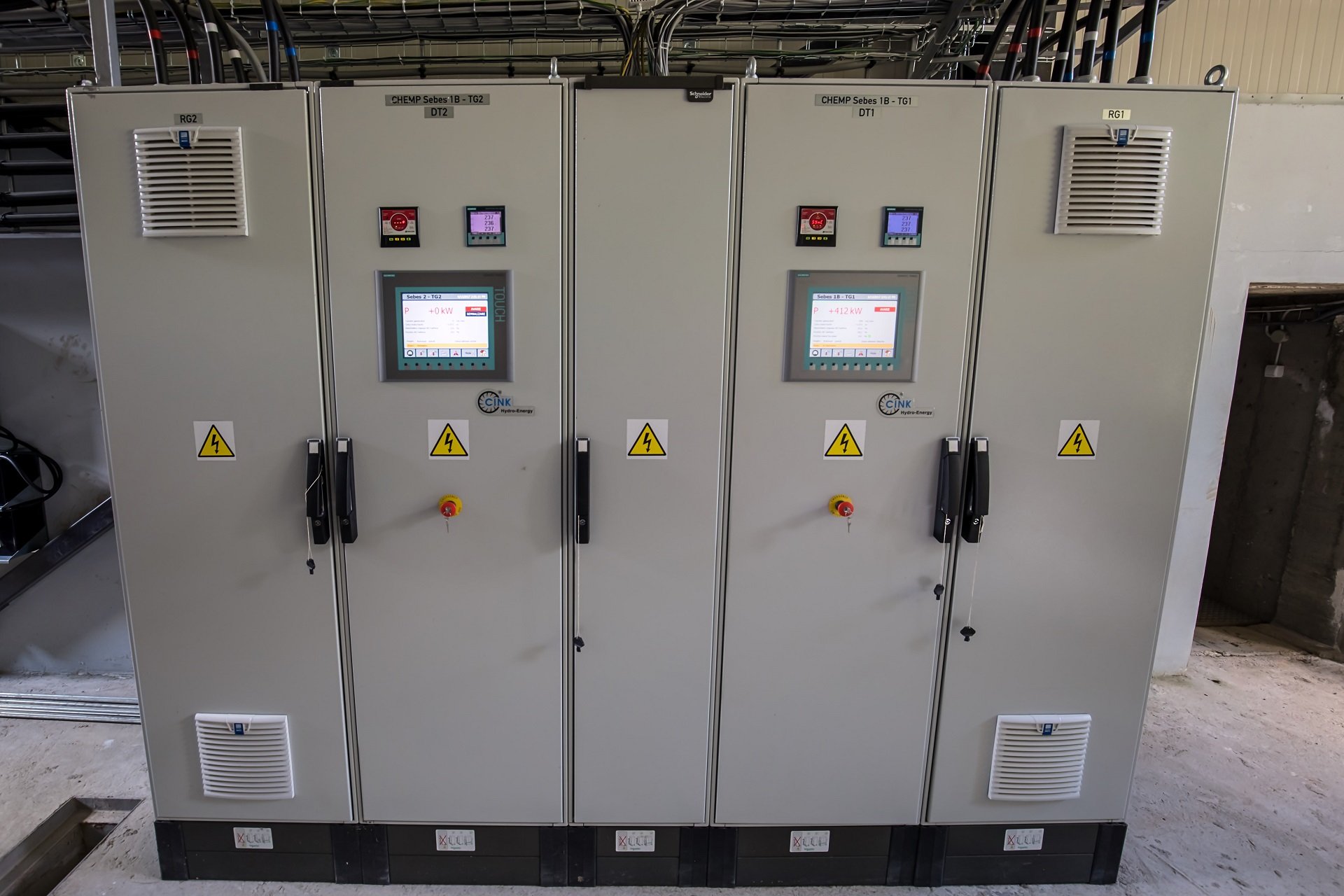 Services
Installation, commissioning, training and maintenance
Our Commissioning & Service specialists are ready to either completely carry on or assist you with (supervise) the installation of our equipment. Once installed, they will check the assembly, test the entire set, set up the software according to your requirements, commission the power plant and train the future plant operator. Afterwards, we provide remote support, yearly check-ups (if required), and of course on-demand service visits. Simply put: from water-to-wire and beyond.
24/7 Support and Assistance
Once the equipment is running and the power plant is producing electricity, there is always someone in our company ready to assist you with anything you might need. And by always, we mean 24/7/365.